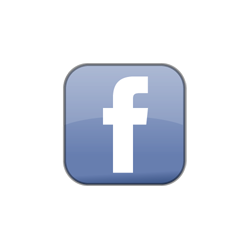 UK residents over the age of 18 can now play Bingo at Facebook for real money, and slots are on the way. In a few weeks members of the social networking site can spin the reels just like they could at a land-based or online casino.
The app is called Bingo & Slots Friendzy and is an extension of the Jackpotjoy franchise. Since it's an app, Facebook was not involved in creating the app but the games will operate through the site.
Facebook is obviously hoping this new move will generate a much needed new revenue source, since the company went public their stock price has dropped consistently. A percentage of the revenue, reportedly 30%, Gamesys generates through the new app will go to Facebook.
Zynga, a popular social gaming company and Facebook's largest gaming partner, is looking to introduce gambling versions of its poker, bingo, and slot games to Facebook by 2013.